Dreaming Of Home
24 Jun 2016
Hard to think about, but she is now over a month old and she has never been anywhere but the NICU at Albany Med. She is getting bigger and bigger, but we are still fighting the feeds. I hope once we get the GI issues resolved she can come home.
We start out our collection of Monkey pics today with a picture of the sleeping Leila.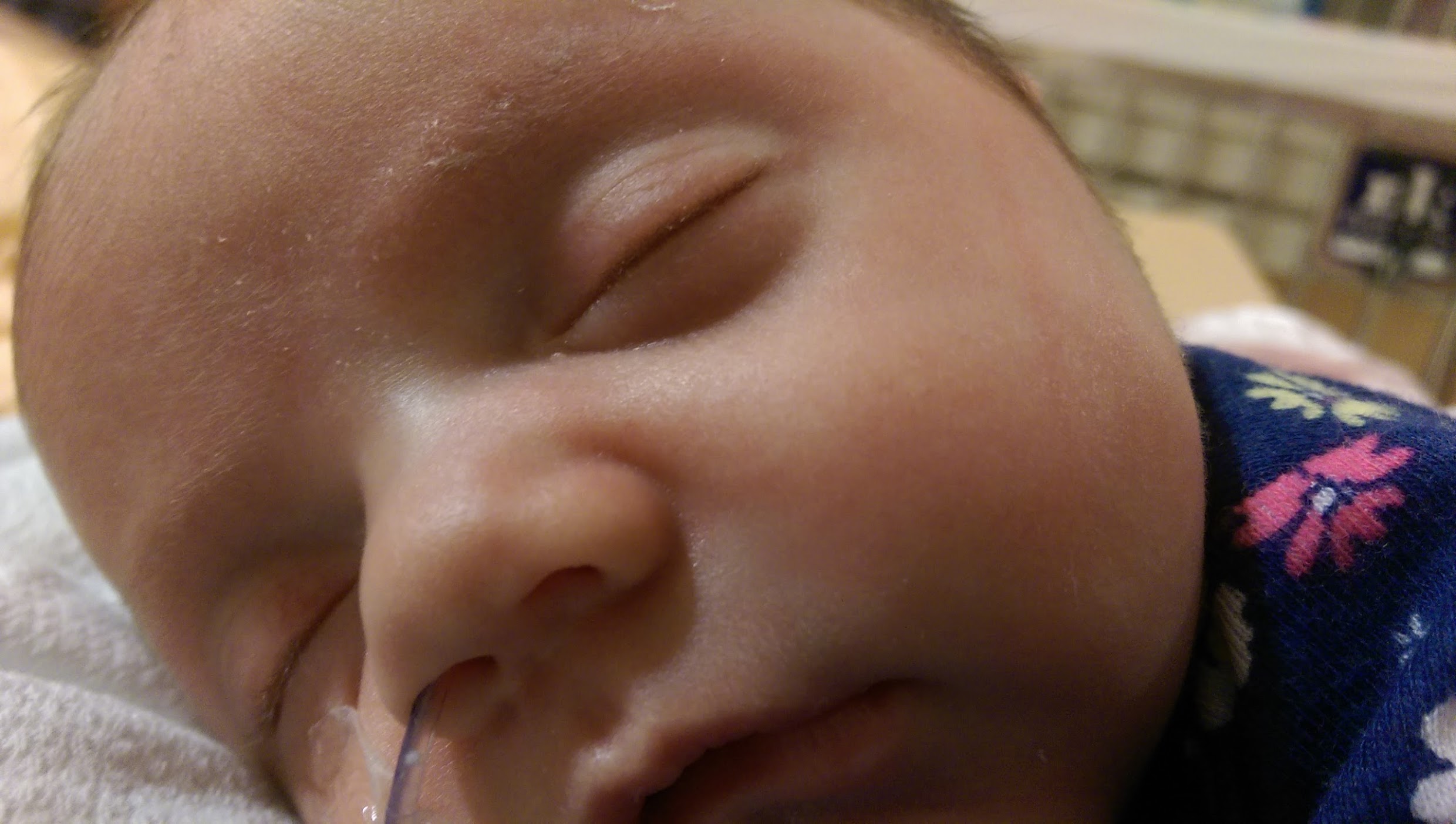 In the meantime, I can take lots of silly monkey pictures. This next one is a little blurry, but I like it. It speaks to me, even if she doesn't.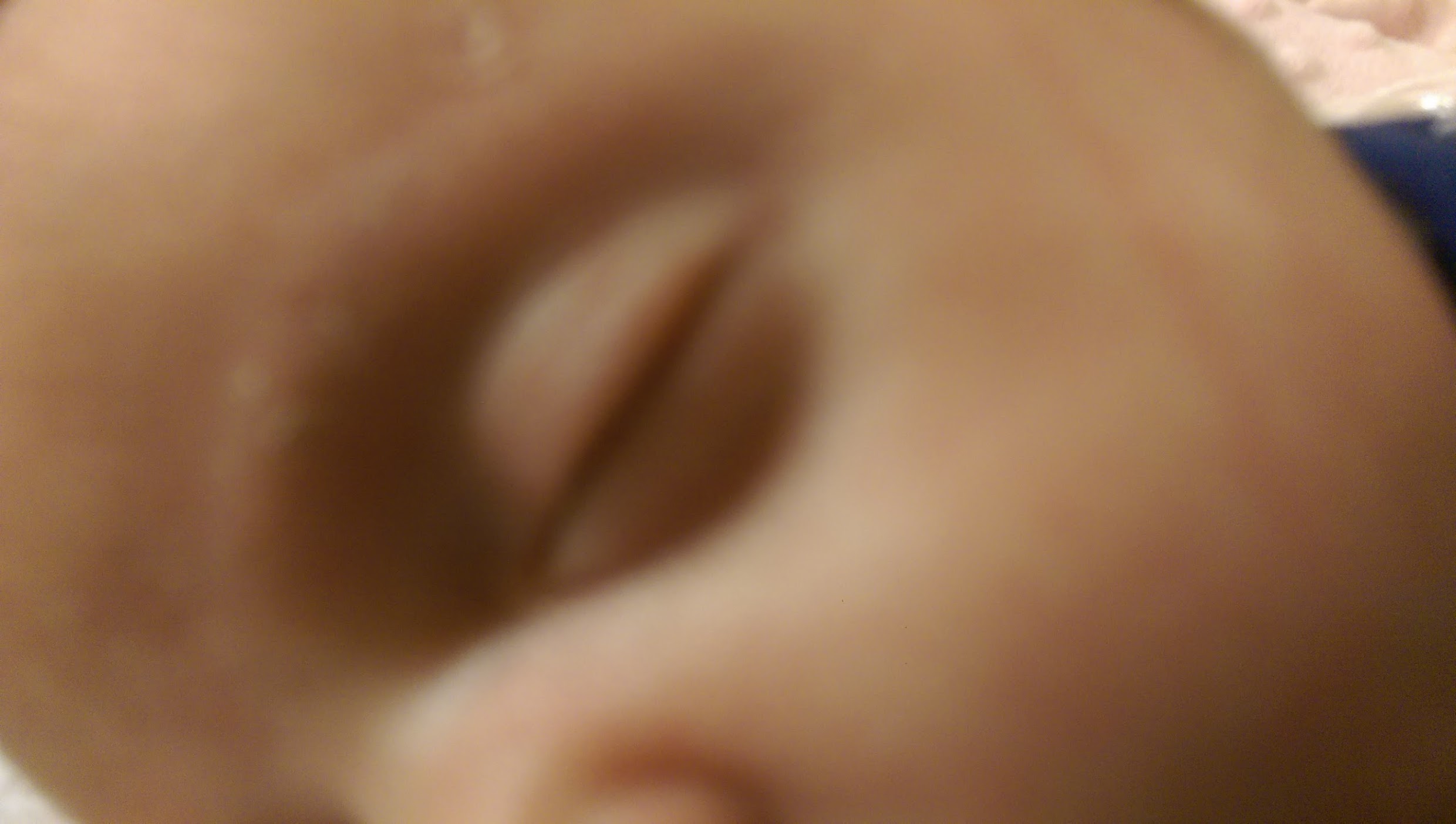 Another closeup. I seem to like close-ups.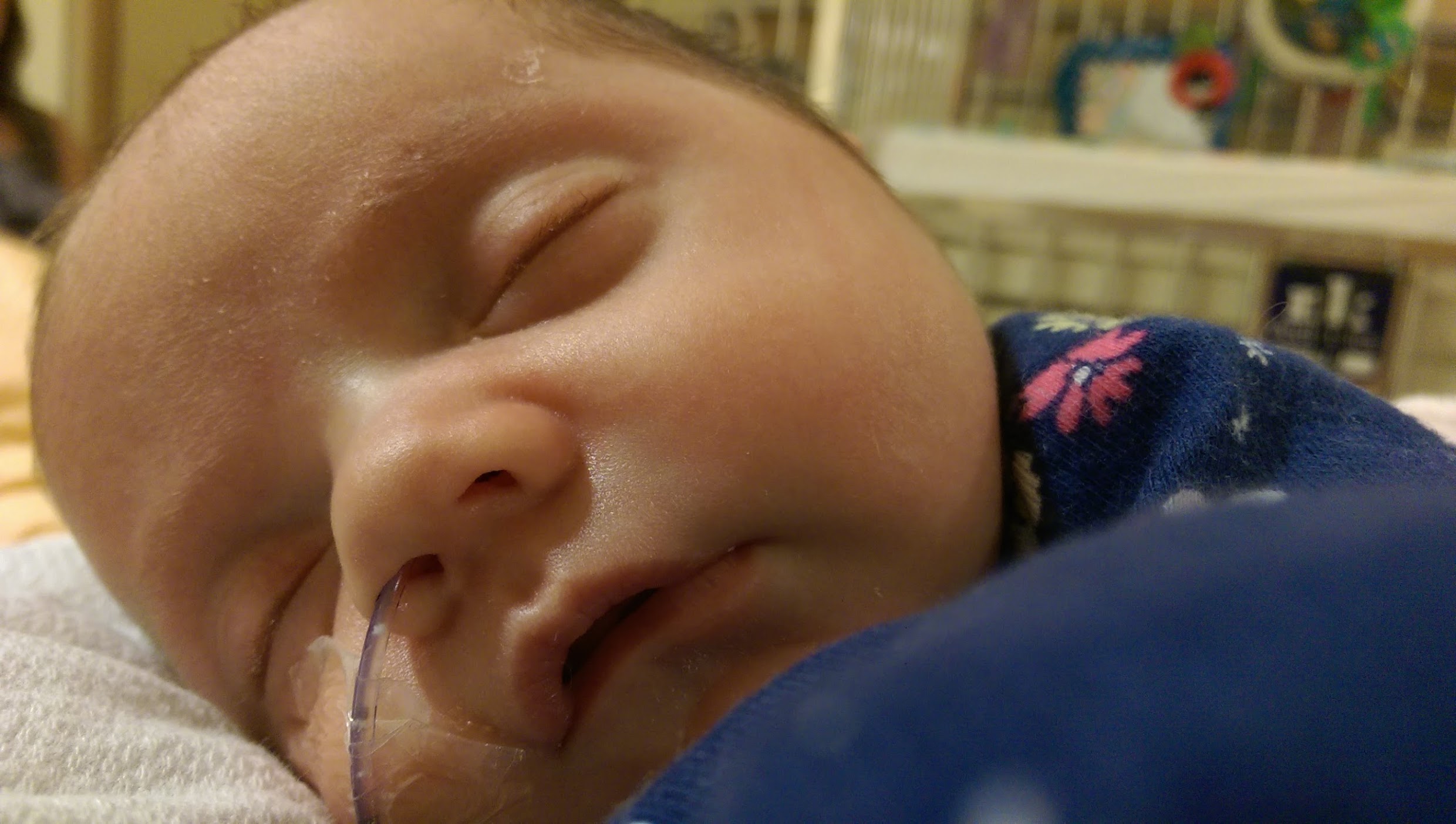 A little farther out.